Description
There are no buildings in the Incorporeal City. The Incorporeal City is an agglomeration and conglomeration of sympathies. The Incorporeal City reacts to its visitors. It is formed in accordance with vibes, brainwaves and needs. The Incorporeal City is a visualization of requirements: temporary shelter, horizontality, relaxation, hunger, injury, analysis of the visitor's zones of weakness, floating, healing, medipacks, memories. The Incorporeal City comes into being at the visitor's wish. It materializes as a sympathetic zone. It appears before the visitor as the consolidation of a mass of molecules. It takes shape, takes in the visitor, lifts the visitor from the ground, draws the visitor to the safe zone, analyzes brainwaves, reshapes itself, and lifts off the ground.
There are zones that synthesize energies in the Incorporeal City. They cause the City's own formations. These formations blur with visitor functions, energy dispensed to visitors, dream production, mirroring of interstitial worlds, positional determination in the flow of reality and modulation of individual facts (news), becoming chromatic shades of color.
Combinations of head and heart, concentrations of swarming molecules and strays furnish and deliver information to one or more zones of energy synthesis. Some are smaller; some are larger. They change position, vary their speed, sway around a point or stand still.
---
Collaborators
Mitarbeiter | Collaborator
---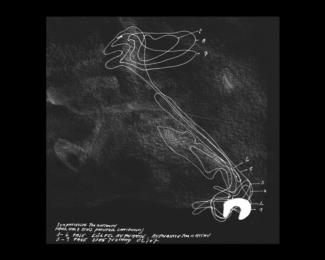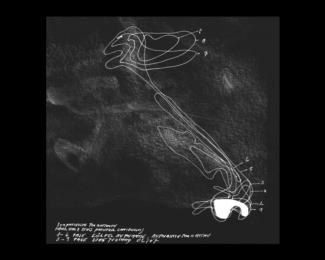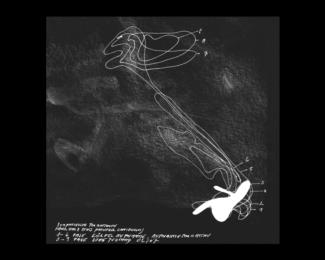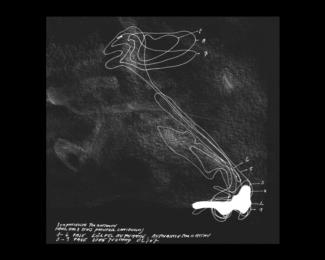 Body absorption phase, absorption formation 4  
Phase Körperaufnahme, Aufnahmeformation 4  
© TWA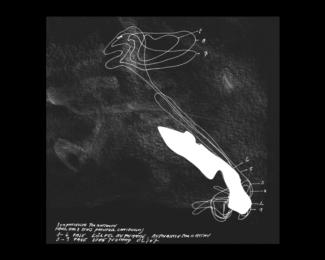 Body absorption phase, absorption formation 5  
Phase Körperaufnahme, Aufnahmeformation 5  
© TWA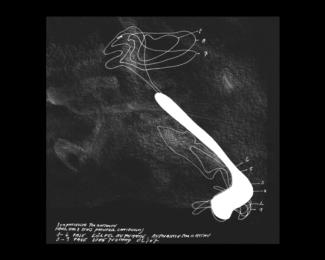 Body absorption phase, absorption formation 6  
Phase Körperaufnahme, Aufnahmeformation 6  
© TWA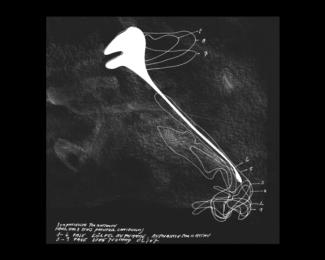 Resting phase  
Phase Ruhezustand  
© TWA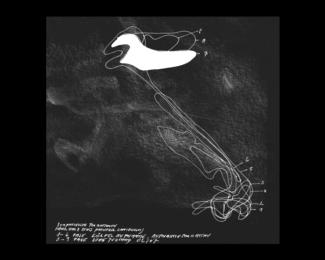 Resting phase  
Phase Ruhezustand  
© TWA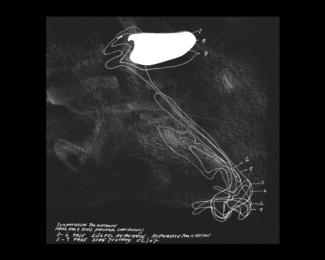 Resting phase  
Phase Ruhezustand  
© TWA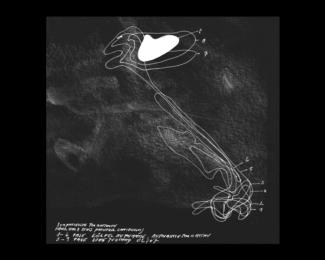 Resting phase  
Phase Ruhezustand  
© TWA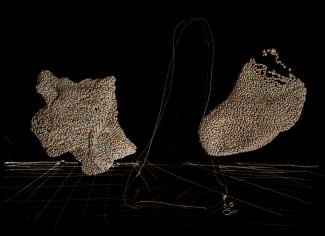 City 1 black  
Stadt 1 schwarz  
© TWA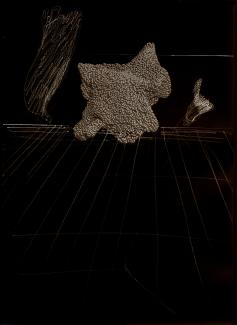 City 2 black  
Stadt 2 schwarz  
© TWA